Christ centered recovery for all of life's hurts, habits, and hang-ups.
Fill out this form to reserve your spot today for the next service. We meet on Monday nights starting at 6:45pm for our large gatherings and small groups starting at 7:45pm at Brockington Road Church of the Nazarene.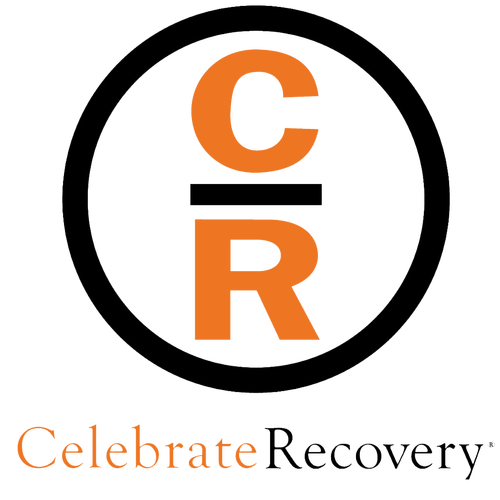 We'd love to hear from you. Fill out the form below to get started.